Love your smile for life.
To make your visit as quick as possible, please fill out our patient forms online and submit them prior to your appointment.
Your smile is yours forever, and we want to make it as easy as possible for you to receive the best dental care when you need it.
Our team is here to listen, answer your questions, address your concerns, and help you get the lifetime benefits a healthy smile brings.
Complete and Compassionate Dentistry in Granite City, IL
At Metro East Dental Care, our practice is built on the idea that every patient is unique and every trip to the dentist should be positive and stress-free. Combining modern dental techniques and technology with genuine caregiving, Dr. May and his team are proud to offer an inviting atmosphere where you and your family can relax, feel heard and seen, and receive the quality general, restorative, and cosmetic services you want and need.
We welcome patients of all ages and stages and cater our services to meet your smile goals and individual needs. From your child's first dental visit to dental implant restorations and everything in between, we thoroughly explain your options and teach you how to elevate your oral health and overall well-being.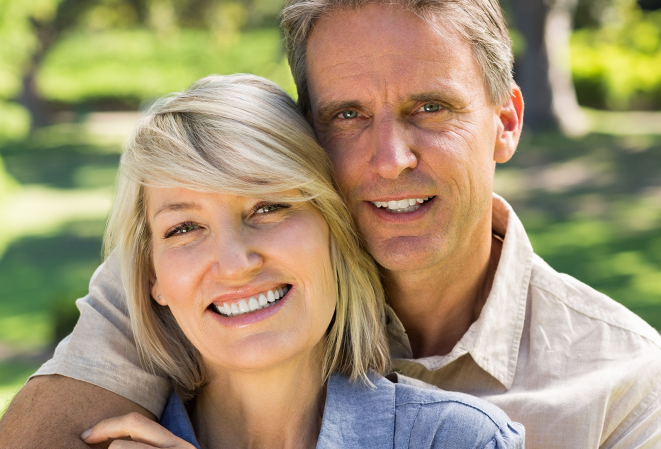 GENERAL DENTISTRY
The health of your teeth and mouth is very important to the well-being of your entire body, and while routine brushing and flossing at home is necessary to keep your smile looking its best, visiting your dentist for a comprehensive exam and cleaning is essential.
RESTORATIVE DENTISTRY
Though facing or experiencing dental damage can feel challenging, you can reclaim your smile's function and appearance with high-quality restorative dentistry.
CHILDREN'S DENTISTRY
It is important that your child's newly-erupted teeth (erupting at six and 12 months of age) receive proper dental care and benefit from proper oral hygiene habits right from the beginning.
Dentistry is unique in its blend of clinical knowledge and personal care. I love the combination of challenging work, the blending of science, medicine, and art, and the essential human interactions.
As a dentist, I have the unique opportunity to help my patients in a multitude of ways. I help patients prevent or eliminate disease, improve function, and increase their self-esteem. Through each interaction, I also create a rapport with my patients and often become friends. Making real, lasting connections based on mutual trust and respect is why I love what I do!
I look forward to meeting you and helping you achieve all your dental goals!
"Metro East Dental Care is a superb, quality dentist office. During routine cleanings, I am offered the most comfortable time possible and am often asked throughout the cleaning if my comfort level is where I would like it to be. I highly suggest this office to everyone, including my own family and friends. Well done to Metro East Dental Care!"
– ABBY W.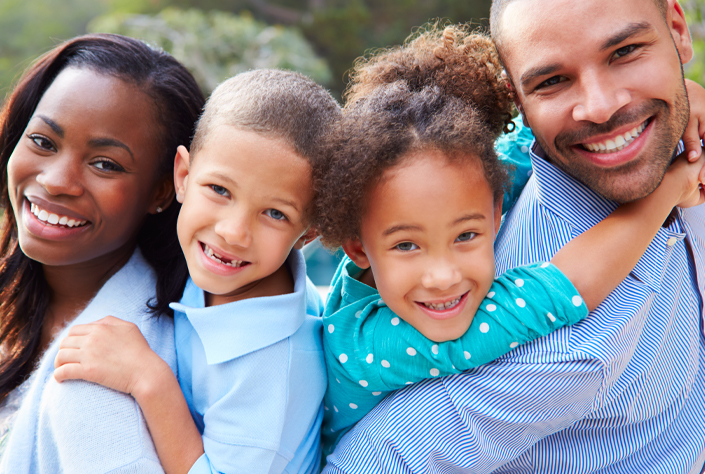 At Metro East Dental Care, You are Family!
OUR MISSION:
Continuing a legacy rooted in integrity, expertise, and compassion, we pledge to always provide exceptional progressive dental care and results! Our promise is to deliver ethical, conservative, dental solutions in a relaxed, positive, and nonjudgmental environment that empowers our patients to make the right decisions for their long-term health. In return, our happy patients serve as enthusiastic ambassadors to our practice as they advocate the benefits of achieving optimal oral health and well-being. We accomplish our vision as a passionate team, eager to customize our patients' experience and exceed all expectations. We take pride in our ongoing commitment to our team, our patients, and our community.
We're here to help. Contact Us!